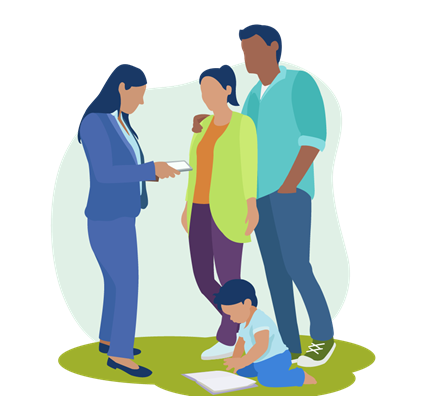 Want your program on First Five SC?
First Five SC is a continually developed and publicly-owned portal. It has the possibility of expanding to include additional publicly funded direct family-serving programs and services.
Publicly funded local partners (like school districts, Head Starts, community agencies or nonprofits, contractors, or medical providers) may be added.  
There are several ways to include your program or service on First Five SC, and below are materials that explain how we can work together.

First Five SC Demo Video